The British Council is a British organization specializing in international cultural and educational opportunities. Operating in more than 100 countries: promoting a broader knowledge of the UK and the English language (and the Welsh language in Argentina); Encouraging cultural, scientific, technological and educational cooperation with the United Kingdom. The organization has been called an extension of the soft power of UK foreign policy.
The British Council is governed by a Royal Charter. It is also a public corporation and a non-administrative executive public body (NDPB), sponsored by the Foreign and Commonwealth Office. Its headquarters are located near Trafalgar Square. Its president is Stevie Spring and its CEO is Scott MacDonald.
International students who have successfully completed a Bachelor's or Master's degree will be able to benefit from two years of work experience in the UK upon graduation, and with so many world-class degrees on offer in the UK, you will be able to study at the best reputable UK universities. UK universities offer over 50,000 degree programs.
1.Great British Council Scholarship:
Great UK Scholarship is a great scholarship opportunity for international students to study in the UK. There are 310 scholarships to be provided by the UK Government and the British Council.
2.British Chevening Scholarship:
Chevening is a fully funded UK government scholarship to pursue a full-time program (Masters/Masters) from UK universities. For the Chevening Scholarship, you do not need any professional work experience. 1,800 scholarships from 160 countries under the Chevening Government Scholarship.
3.British Council of Scotland Saltire Scholarship:
The Saltire Scholarships in Scotland is a government scholarship program by the Scottish Government in collaboration with Scottish universities. The Saltire Scholarships in Scotland is an incredible opportunity to study at Scotland's world-leading universities.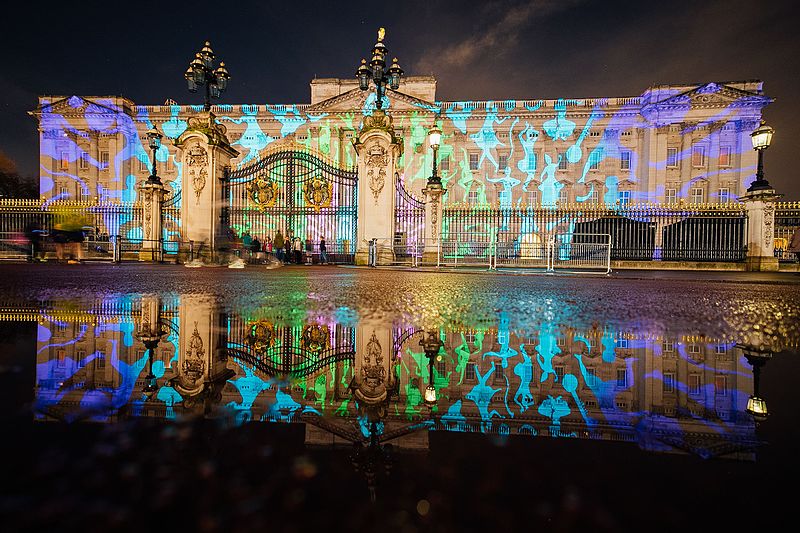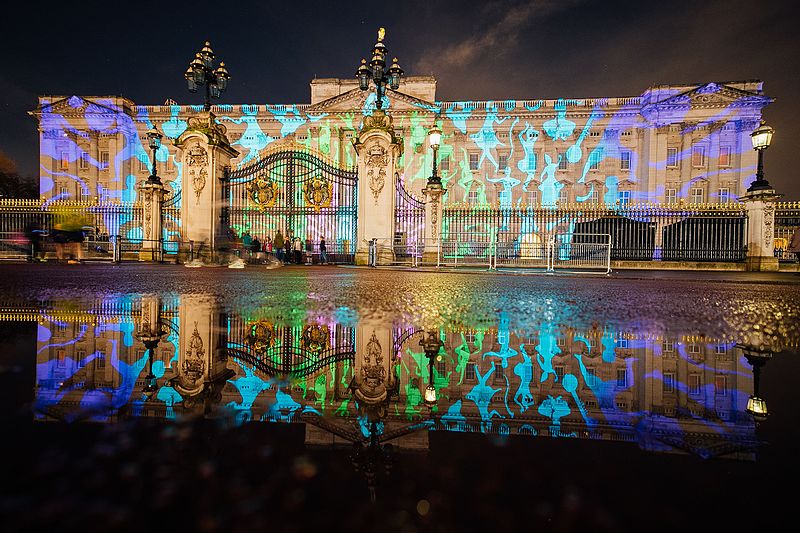 4.British Commonwealth Council Scholarship in the UK:
UK Government Commonwealth Scholarship in UK 2022 is now open. Commonwealth Scholarships are fully funded scholarships to study in the UK. You are eligible to apply for a full-time master's degree or doctorate. Certificate programme.
5.British Council Scholarships for Women in Science, Technology, Engineering and Mathematics:
In 2020, the British Council launched a scholarship program in partnership with 19 UK universities. Women from selected countries have been able to apply for an MSc STEM scholarship at a UK university.
Universities in the UK that do not require an English language degree:
The University of Geneva.
London Southbank University.
The University of Bolton.
The University of Northampton.
The University of Bolton.
Portsmouth University.
Birmingham City University.
The University of Basel.
Swansea University.
The University of Northampton.
Sheffield Hallam University.
Riga Technical University.
The University of Warwick.
London South-bank University.
Robert Gordon University.
The University of Bristol.
The University of Plymouth.
Aston University, Birmingham.
The University of Central Lancashire.
The University of Greenwich.
Northumbria University.
Audencia Nantes School of Management