UNESCO Internship Scholarships 2022
UNESCO is the United Nations Educational, Scientific and Cultural Organization. Its mission is to establish peace through international cooperation in the field of education, science and culture. UNESCO's programs contribute to achieving the sustainable development goals set out in the 2030 Agenda for Sustainable Development, adopted by the United Nations General Assembly in 2015.
UNESCO works to create educational tools to help people live as global citizens free from hatred and intolerance. It ensures that every child and every citizen benefits from a quality education. It strengthens bonds between peoples through the promotion of cultural heritage and the concept of equality between cultures.
The organization also promotes scientific programs and policies as platforms for achieving development and ensuring cooperation. It continues to defend freedom of expression as a right and a prerequisite for achieving democracy and development. Given its role as a laboratory of ideas, it helps countries adopt international standards and develops programs to promote the free circulation of ideas and knowledge sharing.
In addition to its headquarters in Paris (France), the agency has 50 field offices and about 90 specialized institutes and centers around the world.
Nationalities who can apply for the scholarship:
United Arab Emirates, Bahrain, Djibouti, Algeria, Egypt, Iraq, Jordan, Comoros, Kuwait, Lebanon, Libya, Morocco, Mauritania, Oman, Palestine, Qatar, Saudi Arabia, Sudan, Somalia, Syria, Tunisia, Yemen.
See also: UNICEF Fully Funded Internship Program
About UNESCO Internship Program :
If you want to start your career, you should not miss the opportunity to enroll in the UNESCO Internship Program 2021-22. It has proven to be a great opportunity for those candidates who seek to excel in the field of science, education or culture.
The United Nations Educational, Scientific and Cultural Organization internship helps candidates understand the mandate, programs and key drivers of the organization. Furthermore, it improves academic knowledge by accomplishing relevant work assignments. These job assignments help you prepare for your future career. Most importantly, it is the best place to work for all genders as it includes a zero-tolerance policy against all kinds of harassment.
The application for the program is made by filling out the application electronically in English or French, and attaching the required files, and only those accepted are communicated by the director and within a maximum of 6 months of submission.
Host country:

UNESCO partners
Host organization:

UNESCO (United Nations Educational, Scientific and Cultural Organization).
program duration:

The duration of the internship program at UNESCO ranges from 2 to 6 months.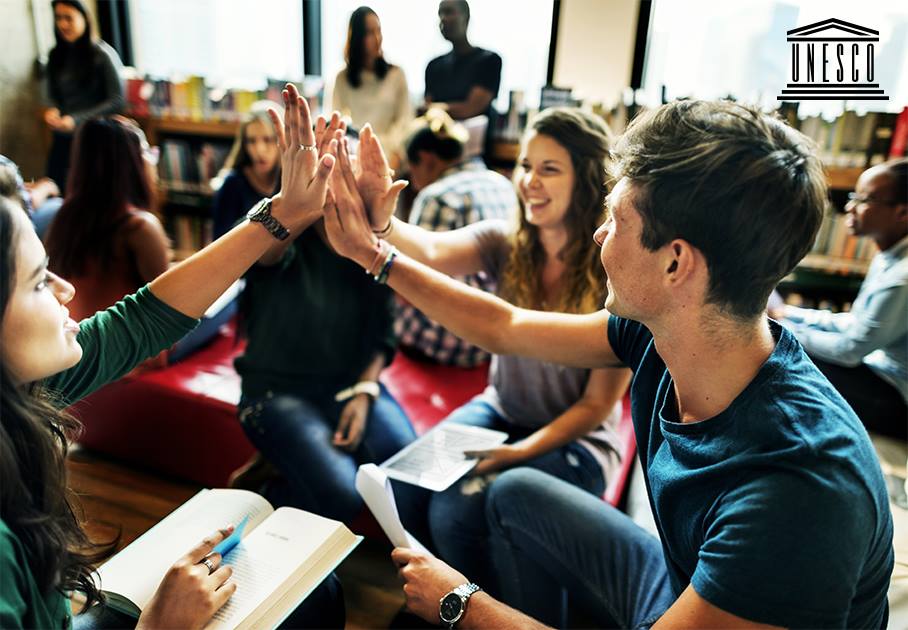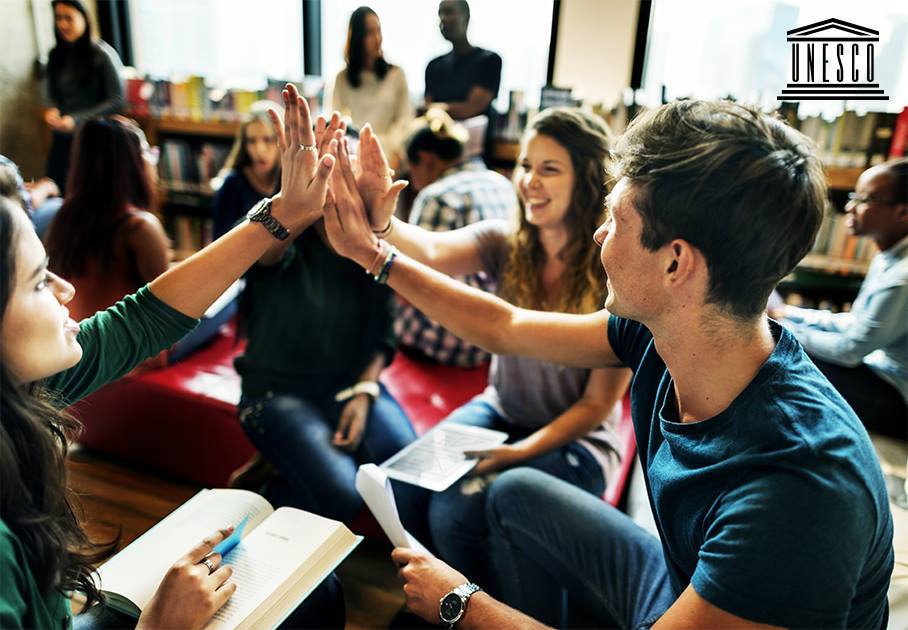 See also :Fully Funded Microsoft Internship Program For International Students
Terms and Standards:
Applicants must meet the following eligibility criteria to benefit from the UNESCO Internship Program:
The applicant must be at least 20 years old
Languages: He must have an excellent command, both written and spoken, of English or French. Working knowledge of another language (English or French) is an asset, and may be required for training in secretarial and assisting duties at HQ.
Computer skills: You must have excellent knowledge of computer systems and office related software.
You must be able to work well in a team and adapt to the international work environment.
Communication skills: You must have strong interpersonal and communication skills
The applicant must have completed a university degree (Bachelor's degree or equivalent) before starting the assignment.
Or he must be registered in a postgraduate program (second university degree, master's degree, urgent or higher) when submitting the application.
Or the applicant must have recently graduated with a first or second university degree within the past 12 months.
Applicants for secretarial/assistance or technical/professional assignments must be enrolled in a secretarial school or specialized technical/professional institution, and must have reached the last year of their studies, or have recently graduated (within the past 12 months) from a school or institution .
Features of the UNESCO Internship Program:
A great opportunity for applicants to hone their professional skills.
It provides trainees with an opportunity to work under the supervision of professional experts.
It offers opportunities to work in the best international organizations.
UNESCO will provide limited insurance of up to $30,000 against disability, risk of illness or death during the period of the Internship Program.
See also :Your Opportunity To Be Trained By The European Commission, More Than 1500 Training In Various Fields
Required documents and papers:
Complete the online application form with the other documents.
passport.
Personal Photos.
Academic certificates.
Visa: You must obtain any necessary visas.
Medical Insurance: You must show evidence of valid comprehensive health insurance in the country where you will undertake your training and for the entire period of your training. UNESCO will only provide limited insurance coverage of up to USD 30,000 against the risk of illness, disability or death during the training period
Medical certificate: Before starting the training, you must provide a medical certificate indicating that you are fit to work
c.v
Personal statement
The deadline to apply for the UNESCO Internship Program 2021/2022 varies for each program, so you should review the official website for the opportunity.