Education is always essential to the success of a country's social and economic future, and education in Austria is no exception. The Republic of Austria has a free and public school system, and nine years of education are compulsory throughout the country from the age of six to fifteen, or from first to ninth grade. Austria has multiple levels of education for citizens of all ages.
The Government of Austria is accepting applications for the Austrian Government Scholarships for 2022. The Austrian Government Scholarship is applicable for Bachelor's, Master's and PhD program to study in Austrian universities. Austria is one of the countries of the European Union. The scholarship is funded by the Austrian Development Corporation. The Austria Scholarship is open to all international students from any country to study in Austria for free. One of the good opportunities to study in Europe.
A wide range of academic fields are offered in the fields of natural sciences, technical sciences, human medicine, health sciences, medical sciences, agricultural sciences, social sciences, humanities, arts, and many other fields.
Many scholarships are open in Europe. There are fully funded scholarships available in European countries.
Nationalities who can apply for the scholarship:
United Arab Emirates, Bahrain, Djibouti, Algeria, Egypt, Iraq, Jordan, Comoros, Kuwait, Lebanon, Libya, Morocco, Mauritania, Oman, Palestine, Qatar, Saudi Arabia, Sudan, Somalia, Syria, Tunisia, Yemen.
See also: Fully Funded Scholarship to Study in the UAE from Al Qasimia University
Available Programs in Austria Government Scholarship:
Natural Sciences.
Computer Science.
Health Sciences.
social science.
Humanities.
Arts.
Economy.
You can click here to view all available programs
About the Fully Funded Austrian Government Scholarship:
The Government of Austria offers a scholarship intended for international students who wish to spend a period of study at an Austrian university of applied sciences. The purpose of the program is to strengthen the sector of applied sciences at the University of Austria.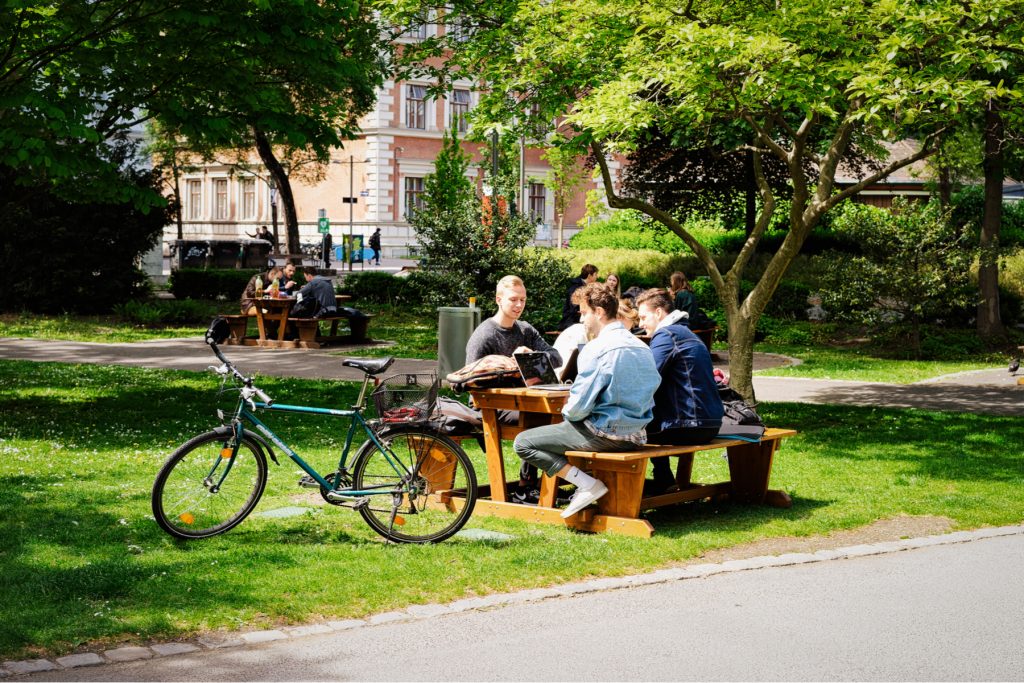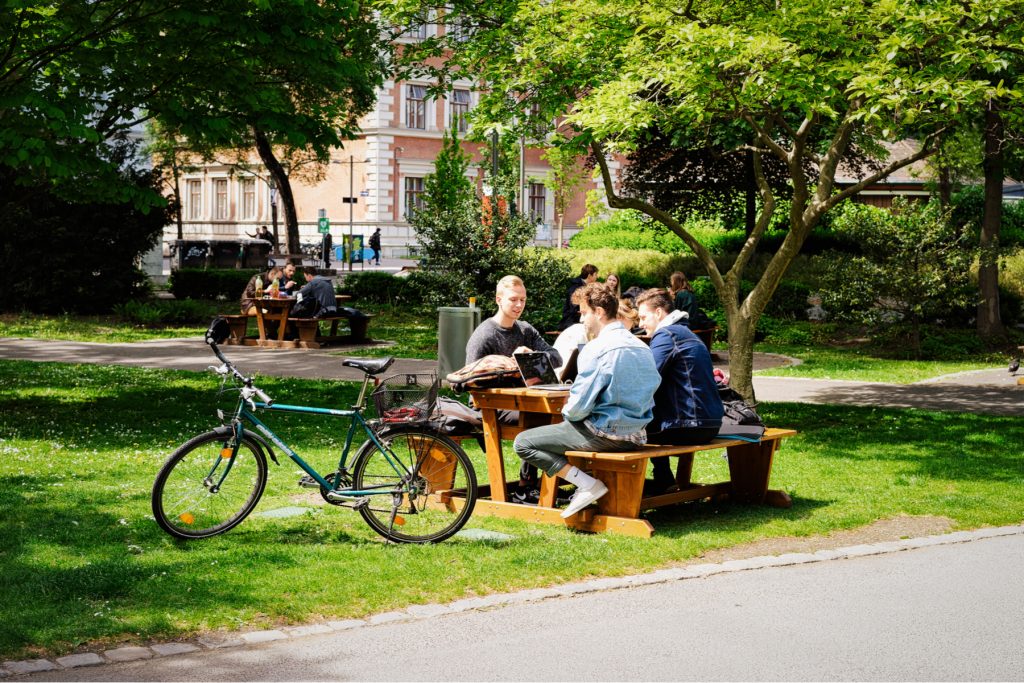 Terms and Standards:
Applicants must meet the following eligibility criteria to benefit from the fully-funded Austrian Government Scholarship
The applicant must have completed 12 years of education for the undergraduate program.
Must have a Bachelor's degree in a Master's program and have a Bachelor's degree and Master's degree in a Doctoral program.
The applicant's age should not be more than 40 years for the PhD program. (Born on or after March 1, 1981).
For Bachelor's and Master's program the age must not be more than 35 years (born on or after March 1, 1986).
Advantages of Fully Funded Austrian Government Scholarship:
The scholarship, funded by the Austrian Federal Ministry of Education, Science and Research (BMBWF), will cover the following expenses:
A monthly stipend of 1,050 euros.
health insurance.
Accommodation.
Travel allowance.
See also: Opportunity To Get A Paid Internship At The Famous Tesla Company
Required documents and papers:
passport
Photo with a white background
Academic certificates
English language proficiency certificate such as IELTS (from here) or TOEFL
Recommendation Letters
Resume
Personal statement
Letter of acceptance by a supervisor at the chosen Austrian university, university of applied sciences or research institution.
The deadline to apply for the Fully Funded Austrian Government Scholarship is March 1, 2022.