About the Organization for Economic Co-operation and Development (OECD)
Organization for Economic Co-operation and Development OECD; French: Organization for Economic Cooperation and Development, OCDE) is an intergovernmental economic organization with 37 member states, established in 1961 to stimulate economic progress and global trade.
It is a forum for countries that describe themselves as committed to democracy and a market economy, and provides a platform for comparing policy experiences, searching for answers to common problems, identifying good practices and coordinating domestic and international policies for its members. In general, members of the OECD are high-income economies with a very high Human Development Index (HDI) and are considered developed countries.
As of 2017, the OECD member countries combined accounted for 62.2% of global nominal GDP (US$49.6 trillion) and 42.8% of global GDP (54.2 trillion international dollars) at purchasing power parity. The Organization for Economic Co-operation and Development is an official observer of the United Nations.
The stages of the emergence of the OECD
In 1948, the Organization for Economic Co-operation and Development arose as the Organization for European Economic Cooperation (OEEC), led by Robert Margolin of France, to help administer the Marshall Plan (which was rejected by the Soviet Union and its satellite states). This can be achieved through the allocation of financial aid from the United States and the implementation of economic programs for the reconstruction of Europe after World War II.
In 1961, the OEEC was reformed into the Organization for Economic Co-operation and Development and membership was expanded to include non-European countries. The headquarters of the Organization for Economic Co-operation and Development is located at the Château de la Muette in Paris, France. The OECD is funded by contributions from member states at varying rates and had a total budget of €386 million in 2019.
Although the OECD does not have the power to enforce its decisions, which also require a unanimous vote of its members, it is recognized as a highly influential publisher of economic data mostly through publications as well as annual assessments and ratings of member countries.
Nationalities who can apply for the scholarship
United Arab Emirates, Bahrain, Djibouti, Algeria, Egypt, Iraq, Jordan, Comoros, Kuwait, Lebanon, Libya, Morocco, Mauritania, Oman, Palestine, Qatar, Saudi Arabia, Sudan, Somalia, Syria, Tunisia, Yemen.
About the OECD Training Scholarship
The OECD Internship Program is designed to bring highly qualified and motivated students from diverse backgrounds to the Organization to work on projects linked to the strategic directions of the Secretary-General and to support corporate functions in the Organization. Its main objective is to give successful candidates the opportunity to improve their analytical and technical skills in an international environment.
The training program is open on an ongoing basis. Students enrolled in a fully accredited degree program (Bachelor, Master, PhD) for the duration of the training can apply online. The selected trainees are expected to work remotely until further notice.
Terms and Standards
Students of all nationalities can apply.
Students enrolled in a fully accredited degree program in an OECD-related field are encouraged to apply.
Students enrolled in bachelor's, master's or doctoral programs can apply.
Candidates must be available for a minimum internship of one month.
The applicant must be fluent in French or English.
The applicant must have good communication skills.
Should possess IT skills and quantitative skills.
Available programs
Artificial Intelligence
Bribery and corruption
Climate
Competition – Competition
Corporate Governance
Development
Digitization
Economy
Education and Skills
Employment – Employment
Energy
Environment
Finance
Health
Inclusive Growth
Insurance and Pensions
International Migration – International Migration
Investment
Public Governance
Regional Development
Regulatory Reform
Science and Technology
Statistics
Taxes
Tourism
Trade and Agriculture – Trade and Agriculture
Transport – Transport
Required Documents
Bachelor's, Master's or Doctorate degree, according to the specialization
Transcripts by stage
French or English language proficiency certificate, if requested
Motivation letter for training
Passport for registration
Curriculum Vitae
A picture with a white background
Features of the OECD Internship Scholarship
The scholarship includes the following features:
Living expenses 700 euros per month.
OECD staff will assist the selected students in obtaining an entry visa and finding suitable accommodation.
Excellent educational atmosphere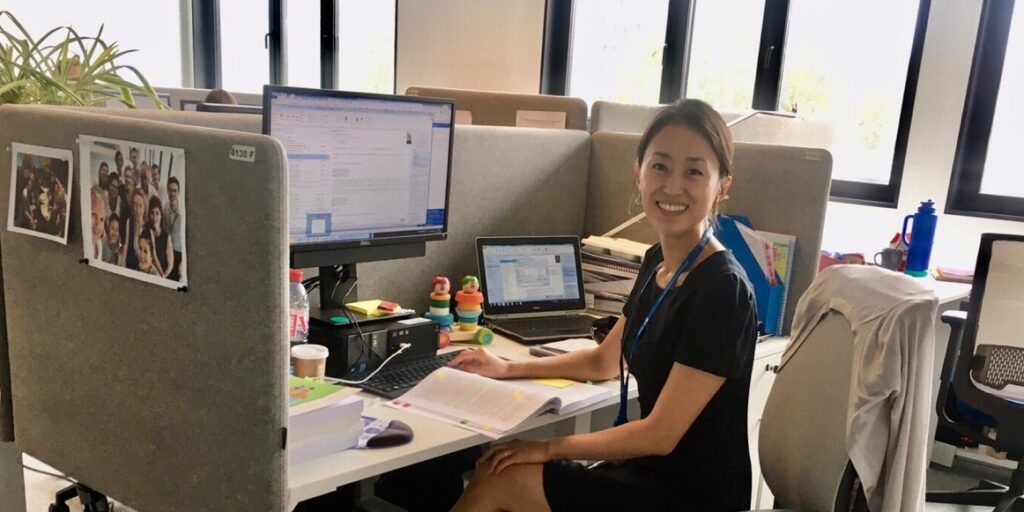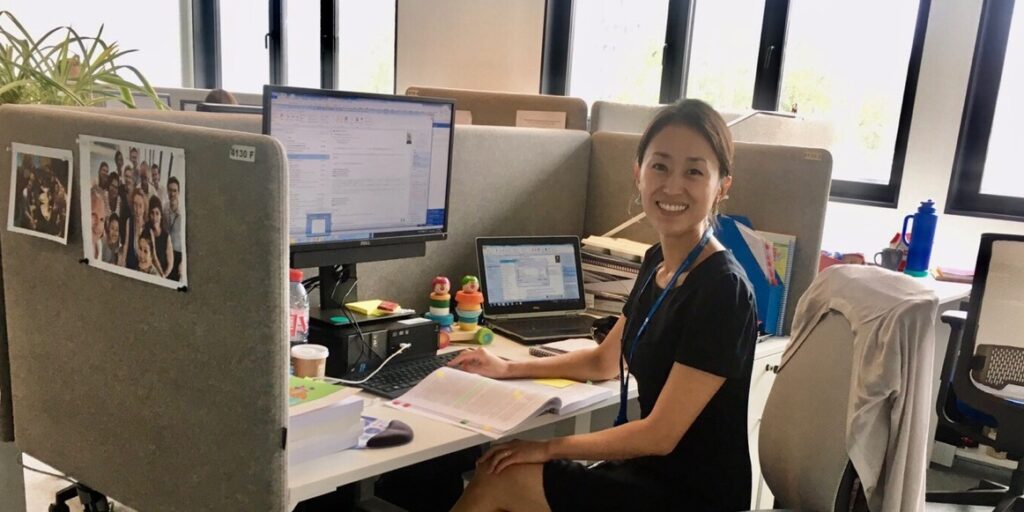 How to Apply for the OECD Scholarship
Candidates can apply by filling in the online application form via the official portal from here
Application deadline:
March 1, 2022.
March 1, 2023.
September 1, 2022.
September 1, 2023.