"Xiamen Xiamen University Scholarships to Study in China" Do not forget to share this article with your important friends, as you may be the reason to change their future and life.
About Xiamen Xiamen University:
Xiamen Xiamen University (Chinese: 厦门; Pinyin: Xiàmén Dàxué), colloquially known as Xia Da (Chinese: 厦 大) in Mandarin Chinese or Ha Tai (Chinese: 厦; Pe̍h-ōe-jī: Hā Tāi) in Xiamen dialect It is a public research university in Xiamen, Fujian, China. Founded in 1921 by Tan Kah Ki, a member of the overseas Chinese, the university has consistently ranked as one of the best academic institutions in Southern China, with strengths in economics, management, fine arts, law, chemistry, journalism, communications, and mathematics.
Today, Xiamen University hosts more than 40,000 students on its four campuses. It is a first-class institution under the National First-Class Dual University plan.
Campus :
The main campus of Xiamen University is located in Siming District in southwest Xiamen. Located at the foothills of the mountains, it faces the ocean and is surrounded by Xiamen Bay. The main campus is a tourist attraction in Xiamen, which itself is a popular tourist destination.
The main campus of Xiamen University is 2.6 million square meters and its libraries contain 3.5 million volumes. The scope and level of the campus high-speed information network was ranked first among all universities in China and became one of the major nodes of CERNET2. The university also has campuses in Xiang'an District in Xiamen and in Zhangzhou, Fujian.
In September 2012, Xiamen University began operations on the Xiang'an campus, which is located 34 kilometers from the main campus in Siming District. The three stated goals of the new campus are to provide facilities for "newly developed majors and applied subjects" such as biosciences and energy, to create "innovative platforms for applied sciences", and to house the south headquarters of the Confucius Institute.
Currently, the Xiang'an campus hosts more than 10,000 students and faculty from ten schools: College of Education Overseas (serving international students), College of Medicine, College of Pharmaceutical Sciences, College of Life Sciences, College of Public Health, Department of Nursing, and College Earth Sciences, School of Ecology and Environment, School of Energy Research, and School of Aeronautical Engineering.
The campus of Xiamen University Malaysia, or "XMU Malaysia", established in 2015, is a branch of Xiamen University that maintains close ties with the main campus, although it operates as its own university and has its own admission office.
Nationalities who can apply for the scholarship:
The United Arab Emirates, Bahrain, Djibouti, Algeria, Egypt, Iraq, Jordan, Comoros, Kuwait, Lebanon, Libya, Morocco, Mauritania, Oman, Palestine, Qatar, Saudi Arabia, Sudan, Somalia, Syria, Tunisia, Yemen.
About Xiamen Xiamen University Scholarships:
In 2006, XMU established its own scholarships for international students studying in degree programs. The tuition fee will be covered for the scholarship award. Scholarships are available for pursuing undergraduate, masters and doctoral programs
Conditions and Criteria:
Applicants must meet the following eligibility criteria to benefit from the Xiamen University China Scholarship:
Applicants must meet the requirements of the major they are applying to
Applicants must have been accepted into a bachelor's, master's or doctoral program at Xiamen University.
For undergraduate programmes: The applicant must have a high school diploma or higher and be under 25 years old.
Master's programmes: Applicants must have a Bachelor's degree or higher and be under the age of 40.
For PhD programmes: The applicant must have a master's degree or higher and be under the age of 45.
Available programs:
Press and Communication
Literature
Sciences
Architectural Engineering
Urban Planning Department Urban and Rural Planning
Civil Engineering
Engineering Management
Department of International Relations International Politics
You can click here to view all available programs.
Features of Xiamen Xiamen University Scholarship:
Coverage of tuition fees.
Monthly salary.
Covering tuition fees for the first-year master's program and a living allowance (3,000 yuan/month)
Coverage of tuition fees for the second year master's programme.
Covering tuition fees for master's program and second year for doctoral program and living allowance (3500 yuan/month).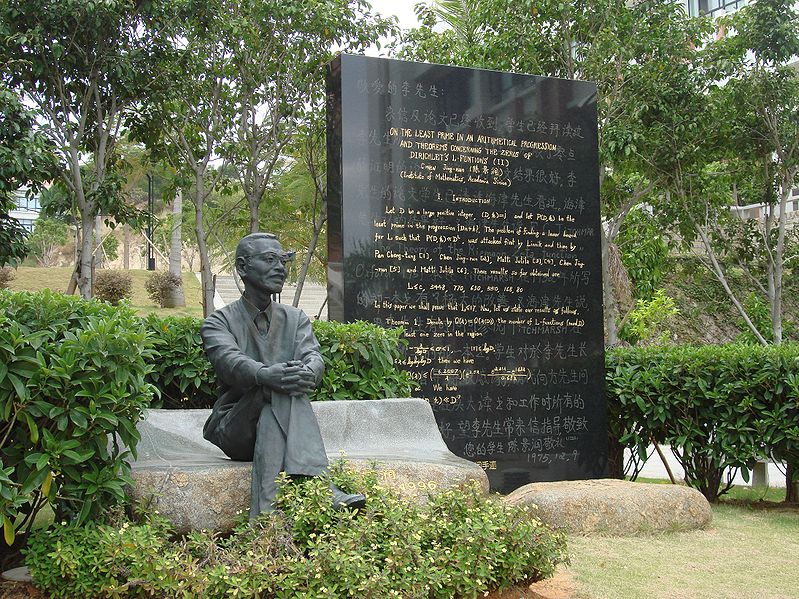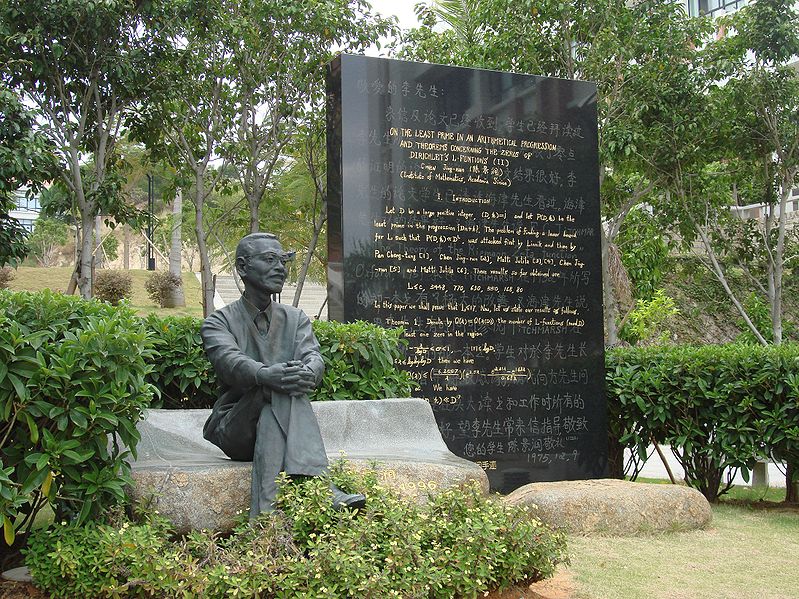 How to apply:
Create an account on the official website of the university here.
Upload the required documents and papers.
Submit the request.
Required Documents:
passport
Photo with a white background
Academic certificates.
Transcripts.
English language proficiency certificate such as IELTS or TOEFL.
Recommendation letters.
c.v.
Personal statement.
Motivation message.
Scientific article on a specific topic.
Previous work, if any.
Medical report form.
Important dates
The application deadline for the Xiamen University China Scholarship varies for each program so check the official website for the scholarship.
Now, dear student, after we explained to you the Xiamen Xiamen University Scholarship to study in China, do you face any difficulty in one of these steps?
Tell us about it, so we can help you